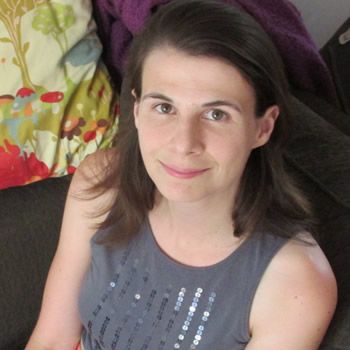 Amy E. Freeman is a Philadelphia-based web content writer and blogger who specializes in writing about real estate, business, and personal finance.
Her articles and blog posts can be found around the web, on sites ranging from Moneycrashers.com to Colgate.com. She has created website content and copy for a variety of organizations, including financial professionals, universities, and medical providers. She's also worked with several print publications, including trade and regional magazines.
Freeman is a former contributor to Phillyist.com, a blog covering news, entertainment, and the goings-on in the Philadelphia area and a former staff writer at Offoffonline.com, where she reviewed off-off-Broadway productions.
She has an MFA from CUNY/Brooklyn College and a BA from Temple University.
Amy's articles on the Beacon Roofing Supply Website
4 Foolproof Tips for Generating Roofing Leads
Find a Roofing Contractor: 4 Tips to Help You Out
A Homeowner's Easy Roof Maintenance Checklist
Is Roof Cleaning Necessary? Everything You Didn't Know About Scrubbing Your Shingles