Beacon PRO+ eliminates the paper trail and gives you answers fast through order history.
If you need to view prices for a past order, reorder a replacement part, or check in on the real-time status of an order, then Beacon PRO+ order history is your one-stop-shop. Work more efficiently and enhance your business with the insights and tools in order history.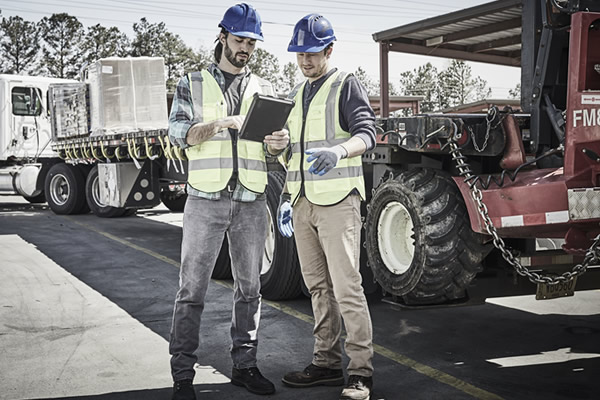 24/7 Access: Your previous purchase history with Beacon is accessible any time of day, from any device – desktop, tablet, or mobile. Get answers quickly and easily with Beacon PRO+ order history.
Order History will display up to five years of previous material purchases. Whether you ordered over the phone, walked into the branch, or placed the order online… you gain instant access to your previous orders.
Searchable Material Orders: Order history allows you to search previous orders in a variety of ways, helping you track down previous purchases with ease.
Download Order summaries: With line item detail on previous purchases as an Excel file. The customized order summaries can be uploaded into a CRM or ERP to track the costs associated with each job.
Access Prices: Beacon PRO+ order history offers visibility into line item pricing and tax for each past order, enabling more effective business decisions and empowering your accounting teams.
Reorder Faster: Beacon PRO+ order history makes it seamless to repurchase common products. This reduces the hassle of last-minute trips to the branch and reduces the time needed to compile each purchase.
Real-time Order Status. Order history tracks orders live through every stage of the lifecycle – up until delivery and invoicing. This will help you manage your time and stay on top of any changes to each job's material purchase.