Sharing Resources

What is the Beacon OTC Network?
Beacon OTC is a unique On-Time and Complete Network of regional branches sharing resources and coordinating operations utilizing the latest technology in inventory, planning, and shipping of building materials. By leveraging our vast network, you get access to all of the Beacon inventory, as well as assistance with project planning, leading to On-Time and Complete delivery.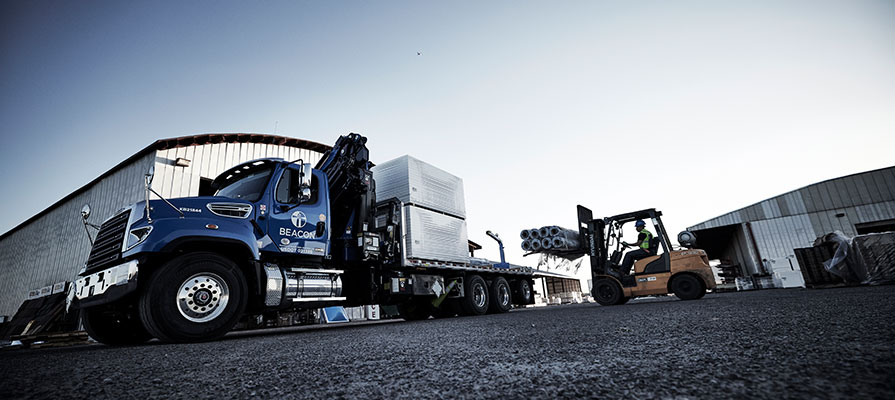 Benefitting customers, suppliers and Beacon through sharing of local resources - everyone benefits.
Get What You Need, When You Need It
Increased Branch Accessibility

Inventory Availability

Precise Delivery Timetables

Over 400 Locations

Over 2,350 Vehicles

Over 6,000 Employees
Want More Orders On Time? Want Them to be Complete?
The Beacon On-Time and Complete Network, along with our unqiue services puts the power in the palm of your hand with the next power tool for roofers, the new Beacon PRO+ Mobile App.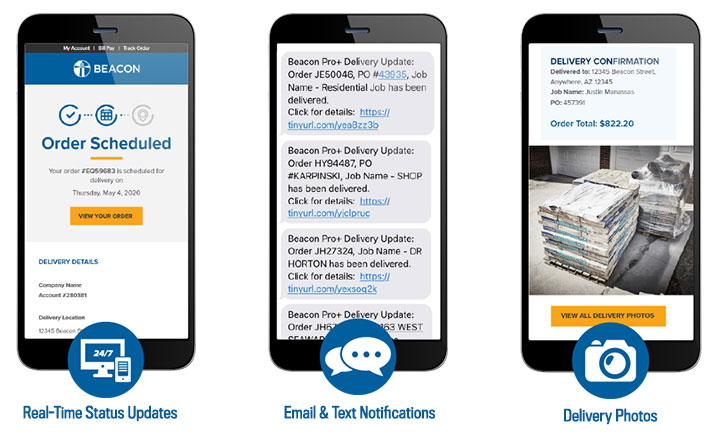 We have created systems changes and process to support a network of branches operating together in a market.
Valuable Tools to Get the Job Done
Beacon PRO+
Connected Directly to your Local Bacon Branch

Free Storm Reports & Access to Management Tools

Online Bill Pay, Track Your Rebates & Home Financing Options
Beacon PRO+ Mobile App
Get Answers Fast with Complete Order History

Templates Make Ordering Easier

Real-Time Notifications of Deliveries
Delivery Tracking
Real-Time Order Status Updates

Delivery Confirmation Photos

Email or Text Notifications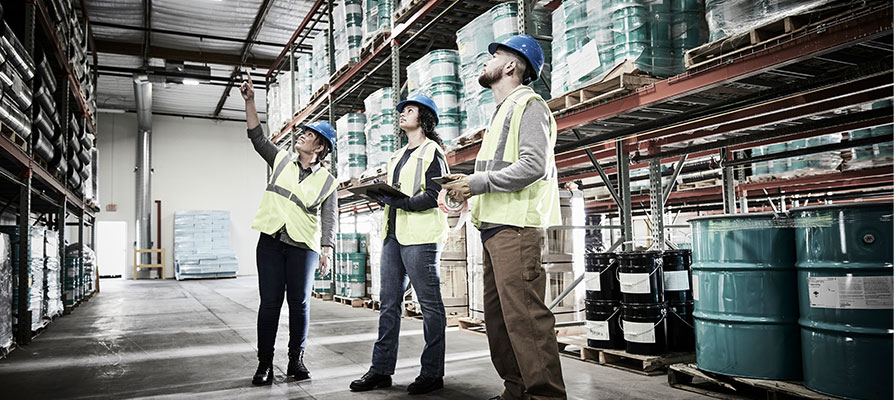 How Beacon Plans to Improve the Contractor Experience