Commercial Takeoff and Estimating Software

Since 1986, Estimating Edge has been a trusted provider of commercial takeoff and estimating software for roofing contractors. Our flagship product, The EDGE® Estimator, is intuitively designed around the construction workflow to help both new and seasoned professionals work smarter, bid sharper and build better:
HOW DOES IT BENEFIT YOUR BUSINESS?
All-in-One Solution

User-friendly Interface

Customized to Your Estimating Needs

Accurate Estimates Down to the Last Nail

Option to Manage Projects from the Field

Best-in-Class Customer Service


Designed by top-tier programmers, the architecture is built around object-oriented programming. This allows The EDGE to be reliable, predictable and gives a blueprint for solving problems, which provides consistency.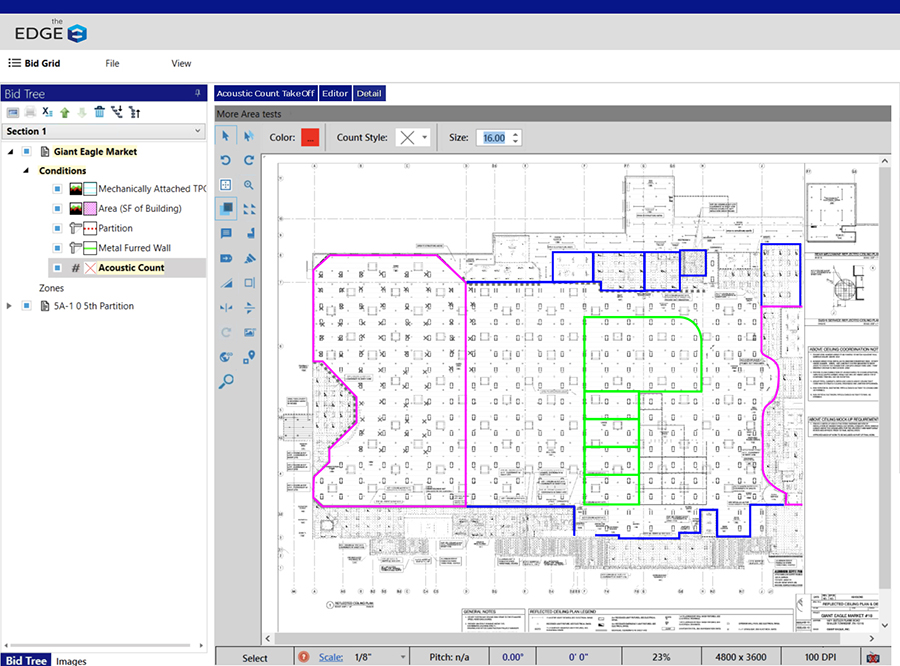 The EDGE Estimator is a commercial estimating software that provides an end-to-end automated solution for both takeoff and estimating, so it functions more smoothly than other market solutions. It updates material and labor costs immediately, while also checking for costly errors, allowing contractors to bid with confidence.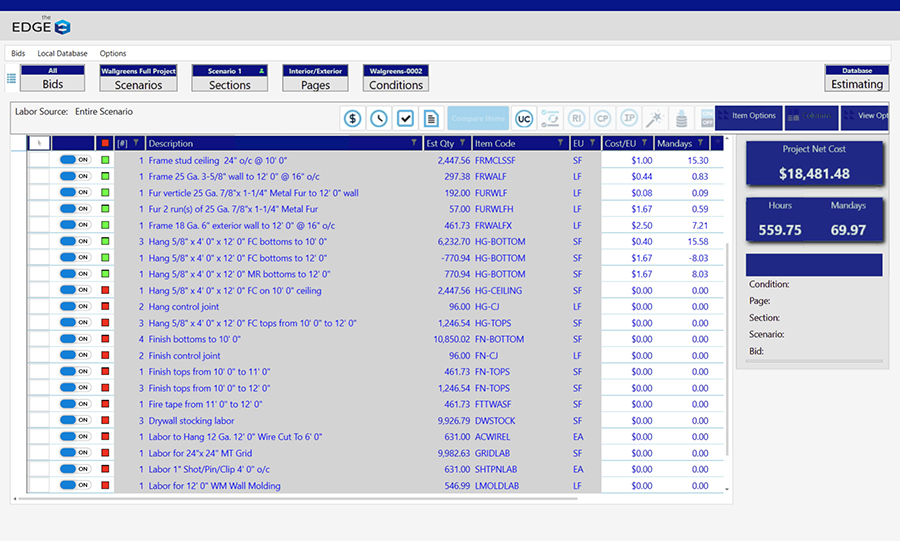 The EDGE comes preloaded with many manufacturer databases and templates, and data such as labor rates, account codes and profit can be customized, making it the preferred choice for professional estimators.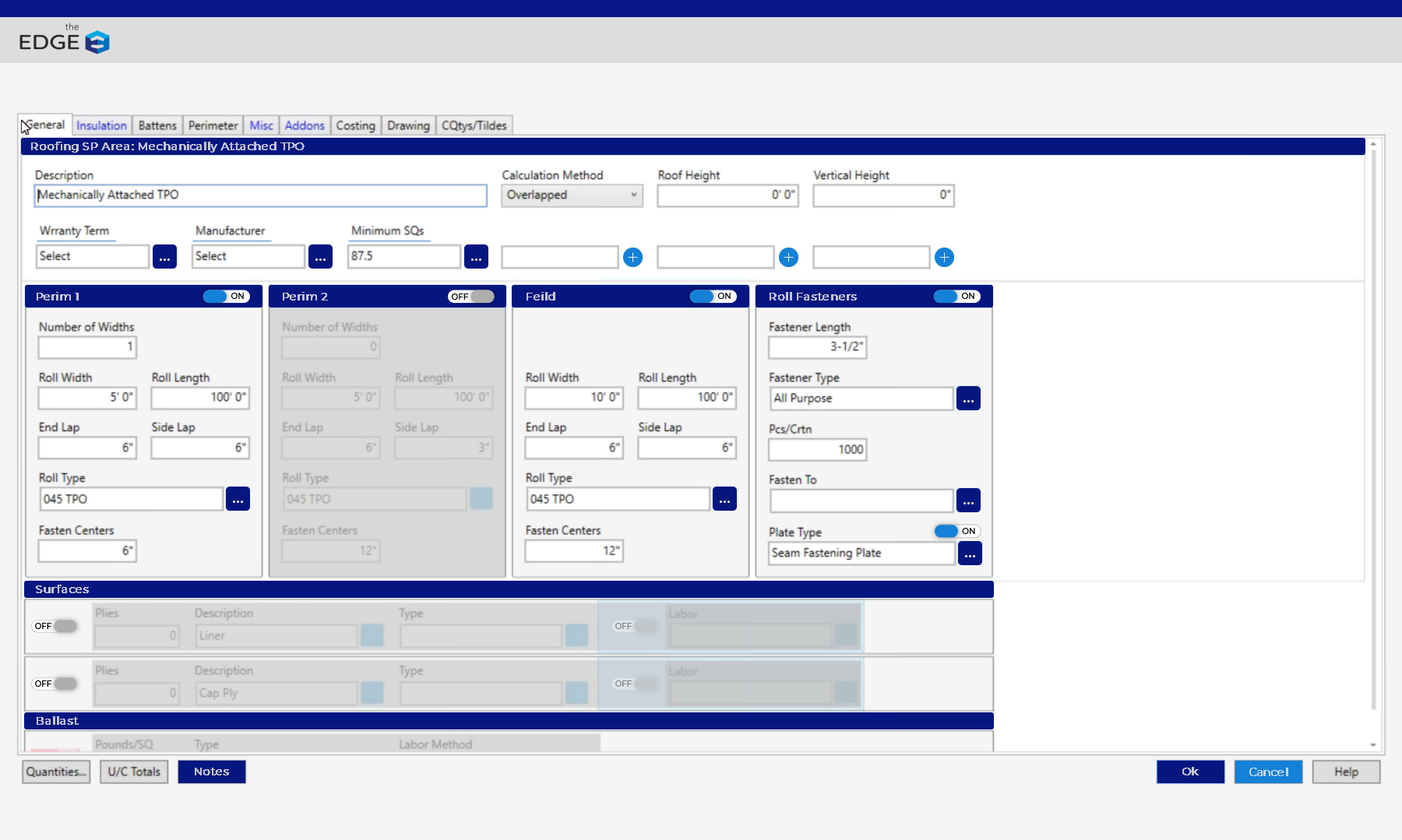 The EDGE is an amazing product that GREATLY improves estimating speed and accuracy. A fully customizable estimating software with fantastic customer support!
ESTIMATING EDGE
Integration
Integrated with Beacon PRO+

Preloaded with many manufacturer databases and templates

Data such as labor rates, account codes and profit can be customized, making it the preferred choice for professional estimators
Steps to Beacon Integration
Become a Beacon customer and sign up with Beacon PRO+

Sign up with Estimating Edge

Estimating Edge works with Beacon to integrate behind the scenes at no additional cost

Training and materials to help you most effectively use the integration
Additional Customer Benefits
Consistency

Accuracy

Auto Calculations

Smart Alerts